Our understanding of the market allows us to bring the best quality of service which in turn generates appreciation of your properties.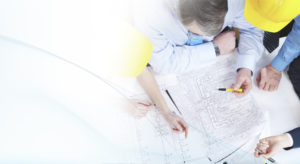 Pre-Construction
Pre-Construction
Review of blueprints and engineering to detect areas of opportunity and improvement, focused on the operational perspective before the start of construction.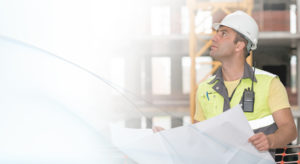 Construction
Construction
Supervision of the correct execution according to the blueprints, engineering and authorized equipment.


Supervision of the proper equipment installation (power transformer, emergency generator, elevators, etc.).


Negotiation of warranty and maintenance policies with suppliers.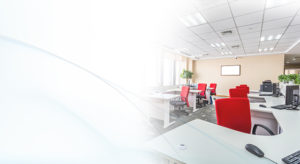 Tenant fit-out
Tenant fit-out
Fit-out manual development.


Architectural and executive project analysis and supervision according to pre-established guidelines.


Supervision during the modification process.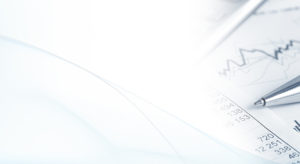 Administration
Administration
24-hour administration, supervision, and property management.
8-hour shift accounting, using Compaq and Adminpag system.
Collection of fees and services.
Operation manuals, regulations, management and operation policies development.
Customer service and management.
Legal documents and services (clients, suppliers, employees).
Common area checklist and image control.
Office general management of the office.
Accounting and tax procedures.
Annual safety certification by local authorities.
Parking control.
Supplier control.
Insurance policy analysis.
Mutual aid plan (neighborhood links).
Municipal service control.
Monthly result report.
Owner pool annual assembly information report.
Customer satisfaction surveys.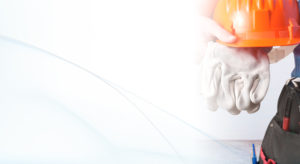 Maintenance
Power transformers..
Electric generators.
Air conditioner.
Elevators.
Pump station.
Access control.
High and low voltage electrical boards.
Hydropneumatics.
Smoke detectors and fire extinguishers.
Boilers, etc.
Our processes follow the official Mexican and international norms such as::
Maintenance
We coordinate the operation and corrective and
preventive maintenance to the different equipment: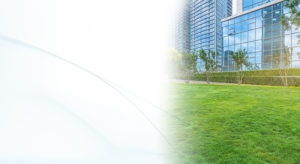 Cleaning services
Cleaning services
We provide an excellent cleaning service in all areas, keeping them in excellent condition for the benefit of our customers.
Always looking for the comfort and pleasant stay of our clients, we make sure that our buildings have an impeccable image in green areas, common and pedestrian, as well as good illumination and condition in parking lots, all this aimed at maintaining the physical integrity of the property.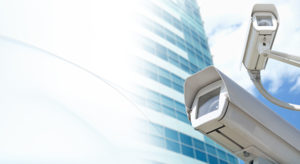 Security
Security
As a part of our operations we carry out security, monitoring and surveillance work in common areas, accesses and parking lots to provide our clients with the peace they deserve.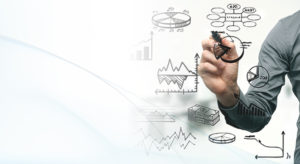 Operational audit
Operational audit
Administrative and operational processes review.


Infrastructure and equipment use diagnosis.


Human capital performance assessment.


Strategy implementation for operational improvements and resource use efficiency.